Gutter cleaning is very important to maintaining the value of your home. Gutters can backup and cause water damage if not cleaned on a regular basis.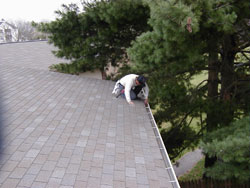 Every year tons of debris fall from canopy trees covering homes with leaves, seeds, and twigs. Once clogged, the gutters and downspouts on your home are quickly overwhelmed with even the slightest precipitation. Summer and winter storms often compound this problem sending water down the walls and into the basement. Regular cleaning can prevent the damaging effects of overflowing gutters and downspouts, which seems to be a year-round trial. Ohio Power Washing's Gutter Cleaning is committed to neat, timely and trouble-free gutter debris removal. We specialize in yearly scheduled maintenance programs that reduce costs and eliminate potential difficulties posed by oversight. Our workmen have the experience and equipment necessary to clean your gutters without damaging them or your landscaping.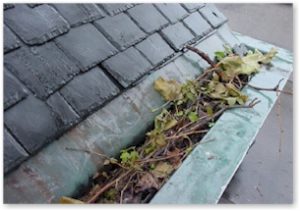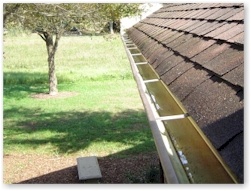 As you can see, we can clean and make anything shine. Please give Ohio Power Washing the opportunity to brighten your day and property.